I've created this page because I want to help protect nature and our planet!  
I'm inspired by the work of WWF-Australia, so I wanted to raise money by going wild to help save the planet!

Please consider clicking the DONATE button to support my efforts and join my Reiki and Relaxation Spring Equinox event.

In recent years, we've seen and lived through devastating wildfires and floods, record-breaking temperatures, multiple mass coral bleaching events on the Great Barrier Reef, rampant deforestation, and the highest rate of mammal extinction in the world.
You can help take the urgent action needed.
It will take all of us working together with our Aussie spirit of rolled-up sleeves and resilience to protect what's left and restore what we've lost. Together, we can rehabilitate, repopulate and restore wildlife and habitats and build Australia's resilience against climate disasters.
Please consider donating to my page and helping WWF-Australia protect our precious nature. Your support would mean the world to me, and I hope you'll enjoy the Reiki and Relaxation event on the 23rd of September too. After you donate, I'll contact you via this portal (WWF keeps your information safe and takes your privacy seriously, so I won't be contacting you directly) to give you the details of the online Reiki and Relaxation Event on the 23rd. 

Thank you so much! 
My Achievements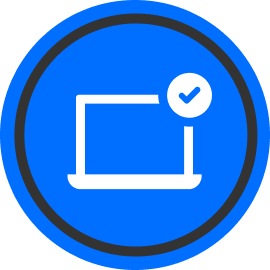 Fundraising page
Updated Profile Pic
Added a Blog Post
Received 5 Donations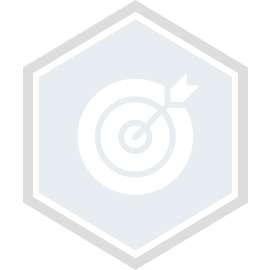 Reached Goal
Increased Target
Thank you to my sponsors for helping to save the planet!
Kaye Oakley
Kara Taylor
Fiona Jefferies
L & A Fraser
Kellie Londregan
Cynthia Suhanek
Jane Walker
Brigid Mclaughlin