I've created this page because I want to help protect nature and our planet!  
My name is Grant and this is my fundraiser page for WWF as part of our Rite Journey Compassion Challenge in school.  I love the Koalas and I want to help WWF so they can continue their projects especially the "Adopt a Koala".
I will be celebrating my 15th birthday in September and instead of receiving any gifts, I would love it if you can support me with this.  

I'm inspired by the work of WWF-Australia, so I wanted to raise money by going wild to help save the planet!
Please consider clicking the DONATE button to support my efforts. 
I'm passionate about saving nature and our planet! My fundraising can help protect threatened wildlife and their homes.
In recent years, we've seen and lived through devastating wildfires and floods, record-breaking temperatures, multiple mass coral bleaching events on the Great Barrier Reef, rampant deforestation, and the highest rate of mammal extinction in the world. 
You can help take the urgent action needed.
It will take all of us working together with our Aussie spirit of rolled-up sleeves and resilience to protect what's left and restore what we've lost. Together, we can rehabilitate, repopulate and restore wildlife and habitats and build Australia's resilience against climate disasters.
Please consider donating to my page and helping WWF-Australia protect our precious nature. Your support would mean the world to me.
Thank you so much! 
My Achievements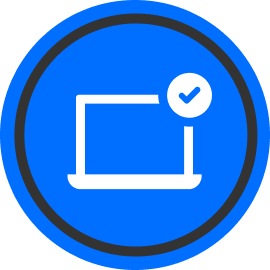 Fundraising page
Updated Profile Pic
Added a Blog Post
Received 5 Donations
Reached Goal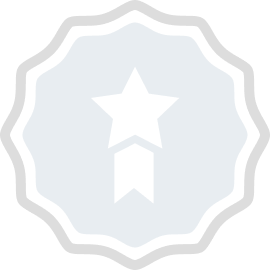 Increased Target
Thank you to my sponsors for helping to save the planet!
Jacqueline L.
Rowena Martin
Ronald Koh
School Fundraising (bracelets And Crinkles Sale)
Hollick
Anonymous
Jamee Makalintal
Fav Sis <3😘
Jennifer Del Fierro
Amanda Dote
Anonymous
Anonymous
Anonymous
Anonymous
Anonymous
Anonymous