I've created this page because I want to help protect nature and our planet!  
We love Koalas and are inspired by the work of WWF-Australia, so instead of birthday gifts this year, we would like to raise money by going wild to help save the Koalas and planet!
We love the show Izzy's Koala world and can see how fundraising can help protect threatened wildlife and their homes.
In recent years, we've seen and lived through devastating wildfires and floods, record-breaking temperatures, multiple mass coral bleaching events on the Great Barrier Reef, rampant deforestation, and the highest rate of mammal extinction in the world. 
Together, we can rehabilitate, repopulate and restore wildlife and habitats and build Australia's resilience against climate disasters.
Please consider donating to our page and helping WWF-Australia protect our precious nature. 
Thank you so much! 
My Achievements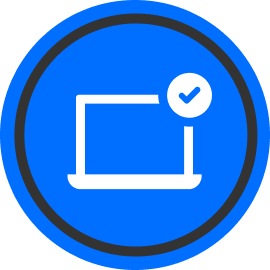 Fundraising page
Updated Profile Pic
Added a Blog Post
Received 5 Donations
Reached Goal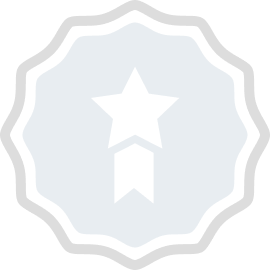 Increased Target
Thank you to my sponsors for helping to save the planet!
Vinnie Zavarella
Hailey And Aiden
Alison
Nathan Heizman
Maddox Lamarr
Cameron Petruccione
Olivia Hodge
Sophie And Henry Muir
Anonymous