I've created this page because I want to help protect nature and our planet!  
It will take all of us working together with our Aussie spirit of rolled-up sleeves and resilience to protect what's left and restore what we've lost. Together, we can rehabilitate, repopulate and restore wildlife and habitats and build Australia's resilience against climate disasters.
Please click 'donate' and type/select the amount that the clothing/item costs 

Thank you so much for supporting the Second hand Markets and WWF!
My Achievements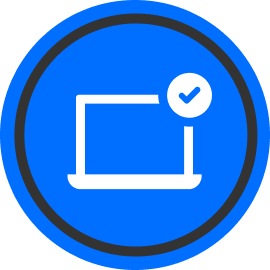 Fundraising page
Updated Profile Pic
Added a Blog Post
Received 5 Donations
Reached Goal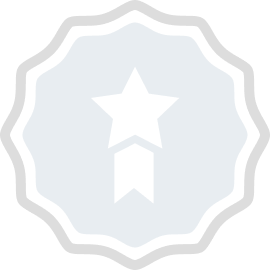 Increased Target
Thank you to my sponsors for helping to save the planet!
Anonymous
Zayda Durie
Kiara Masters
Elkanah Rove
Liam Halmi
Zayda Durie
Beverly Mendonca
Seraphine Panos
Pearl Dafo
Anonymous
Alyssa Ishchenko
Emma Mcculloch
Anonymous
Tahj Hatcher
Jay Tennant
Rachel
Alishea Rankin
Harrison Frazier
Liam Halmi
Isobel Holmes
Alyssa Ishchenko
Anonymous
Matthew Moss
Phoebe Metcalfe
Devni Edirisinghe
Kelly Meredith
Sami Peters
Mckaela Hamrick
Aidan Domenico Carthew
Anonymous
Ireland Kropp
Anonymous
Joe
Elizabeth Maree Hughes
Louis Snow
Seraphine Panos
Clara Faso
Seraphine Panos
Kaylee S